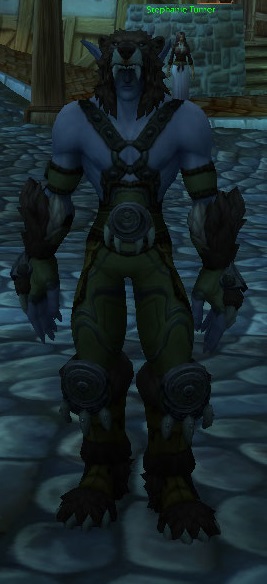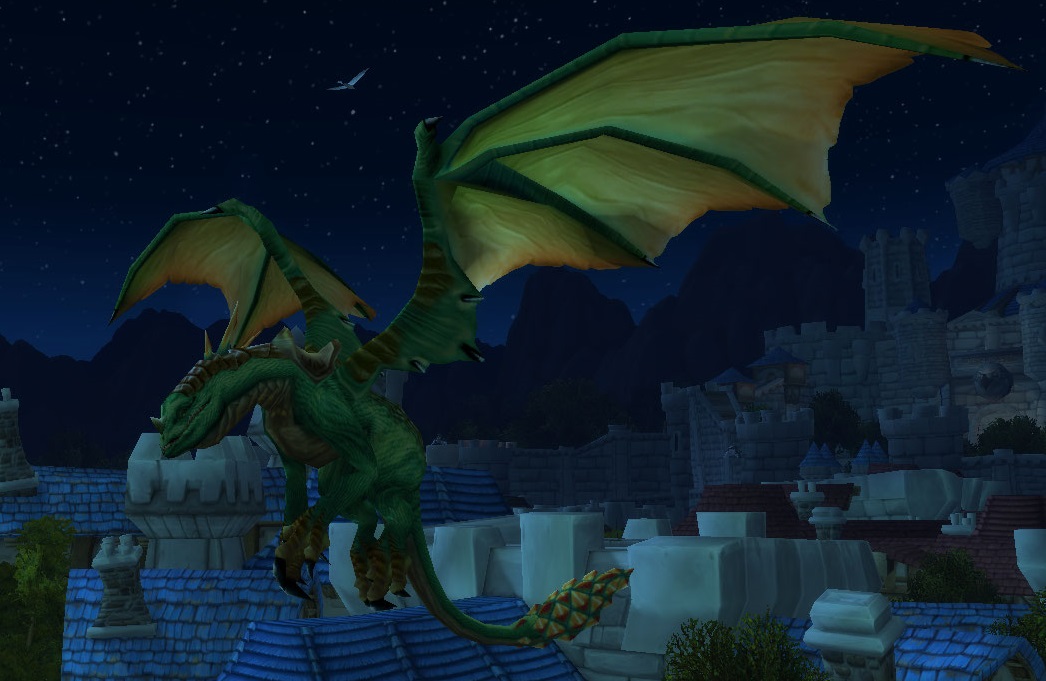 Dragonflight:
Green Dragonflight
Dragon Name:
Taiel / Lassekus
Aliases:
No one at the moment
Age:
10
Gender:
Male
Adulthood:
Whelp
Loyalty(-ies):
No one at the moment
View of Heartwing:
He view's the heartwing as teachers, that will help him become a true dragon of the Green Dragonflight, he doesn't know much about the story and purpose of the Heartwing, since he was sent here to be trained, but he has great expectations about this place.
Behaviour:
Dragons - He always treats the older dragons with respect, a but shy to even talk to them, since they can be rather huge, a bit afraid of the other dragonflights, but he always seeks refuge within the green dragons.
Mortals - They think they are an amazing race and is always curious about them, asking questions and trying to learn more and more, he wishes to know them and understand their way ov living.
Key traits:
Shy, Playful and Respectful
Respect for authority:
The char is not really used to authority, but now with the Esmerald Nightmare he spent a lot of time aidint the Green Dragonflight with the healing of the Esmerald Dream, so he is starting to respect authority.
Character Personality:
He is rather young, so he is mostly playful whenever he can and shy towards strangers and newcomers, he is also tries his best to respect the high ranking dragons.
Hobbies:
Taking care of plants and playing with nature
Character progression goal(s):
I see him progressing towards becoming a helpful dragon of the Green Dragonflight
Common spells:
Simply striking and biting (He isn't able to use his acid breath very well yet)
Prestige spells:
Tentative of acid breath
Character most challenged at:
Wherever he doesn't feel home
Backstory Summary:
Born during the invasion of outlands (Burning Legion Expansion), was born Lessekus from one of the eggs in Mount Hyjal, he spent most if his time with the Green Dragonflight, and didn't had much contact with any other Dragonflight, nor with Mortals.
With the Cataclysm happening, and the burning of Mount Hyjal, he was just four years old and was too young to help, and so, he and the other young dragons went into hiding in the Esmerald Dream during the whole Cataclysm, and that was the first time he went to the dream.
During the discovery of Pandaria, and the Invasion of the Iron Horde, Lessekus learned how to shapeshift into his humanoid version of himself, which he called Taiel.
During the Legion Invasion, Lessekus returns to the Esmerald Dream, now with ten years old, in a attempt to help all he can, mainly by restoring what was lost, rather than fighting, but he did his best to fight it, and with his efforts, the Green Dragonflight decided he is ready to learn more, sending him towards the Heartwings, hoping he would be able to learn more there.
First time at dragon roleplay?
Yeah, that's why my dragon is young
(IC) Reason to join:
To be trained as a dragon, and understand the importance of keeping Azeroth safe, since his goal is to learn all he can from the Heartwing
(OOC) Reason to join:
I have never done Dragon RP, and I was thinking about giving it a try, I have been thinking on this char for a while, and I think if the guild is able to train my char, we will be able to have great fun
Timezone/Availability
I live in England so it's +1:00
Are you aware of the guild rules, the content of the Tome of Ancient Times forum and the lore of your dragonflight?:
Yup, I read it all
Have you understood current timeline of Heartwing?:
Yeah, it's 7.2
Do you fully understand the lore of your dragonflight, and other essential lore information:
I'm pretty new to it, but after what I read, I think I'll manage
Is your real life age over the age of 13?:
Yeah, 18